Stephanie Michelle
Photography
Wedding Photography for the Adventurous Bride
Wild.
Adventurous.
Free.
YOU.
My goal is to capture your true essence. There is beauty inside of you that is deeper than what is on the outside. More important. You may be loud and gregarious. Or have a soft and quiet strength. It doesn't matter what kind of person you are, what matters is that you let the world see it.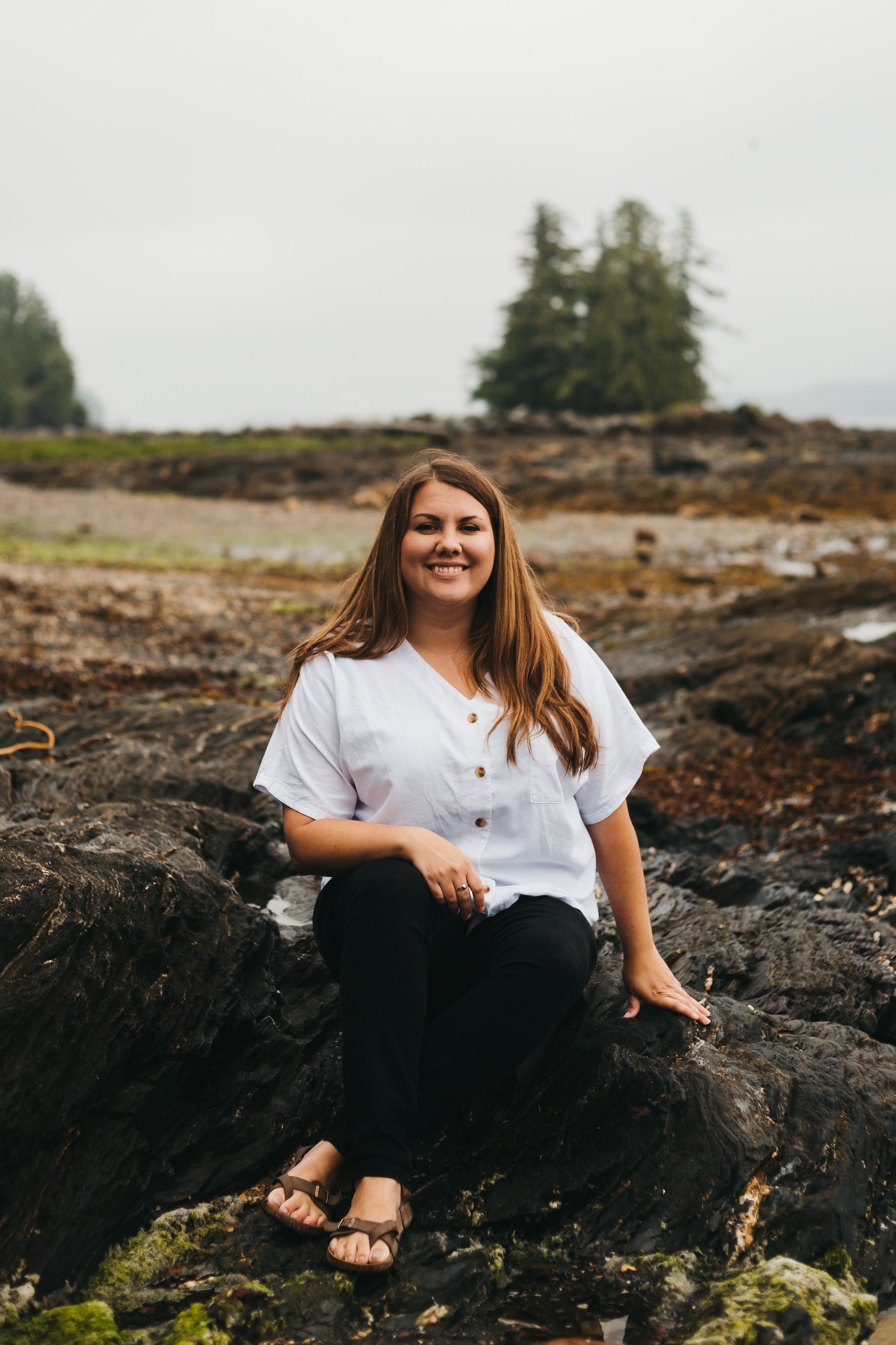 I'm Stephanie, a wedding photographer with a passion for creating images that are romantic, warm, and meaningful. I love to serve people that are adventurous and interested in images that show their true selves and the deep love that they have for each other!
I would love to hear more about YOU! Use the button below to contact me about your special day!
Ryan & Samantha
"What a genuine, beautiful person, Stephanie was so kind from the start, and eager to jump right in with our adventurous, small wedding ceremony that took place IN a river! I'm beyond grateful she was there to capture our moments and would highly recommend her to anyone."
Jordan & Marie
"Stephanie is amazing! Community is so so important to us, and Stephanie captured that value so well."
Tucson, Arizona : Anniversary Session
Heber Springs, Arkansas engagement shoot
Based in Springfield, Missouri
I live in the heart of America, the great Midwest. I also LOVE any opportunity to travel across the country for weddings! I have shot in the surrounding Missouri areas, Arkansas, Tennessee, Arizona, and my personal favorite, Alaska!